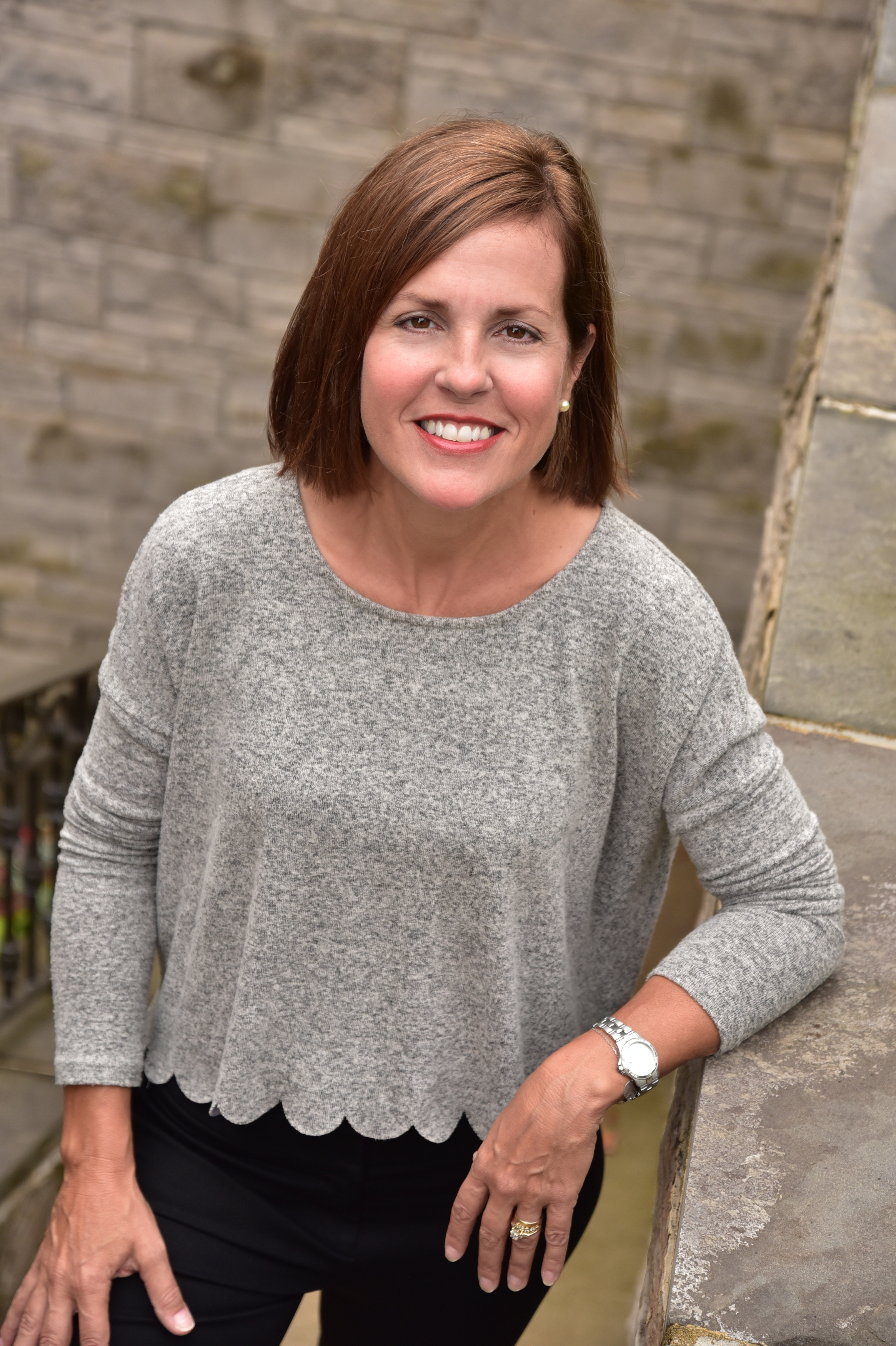 Kathy Quaid, Broker
Design Expert on HGTV's "Designed to Sell"
The motto I live by is "Do what you love and love what you do and everything just falls into place!" So, after a 20 year career in sales I decided to sell what I truly enjoy — real estate. My passion for real estate and people combined with the dynamic elements that make up a real estate transaction is what energizes me. After having grown up in Wheaton, and graduating from the Kelley School of Business at Indiana University, my husband and I decided to root ourselves in Glen Ellyn and have been actively involved in many of the local community organizations. I am thrilled to assist our clients as they move to a new chapter in their lives by making that transition stress free.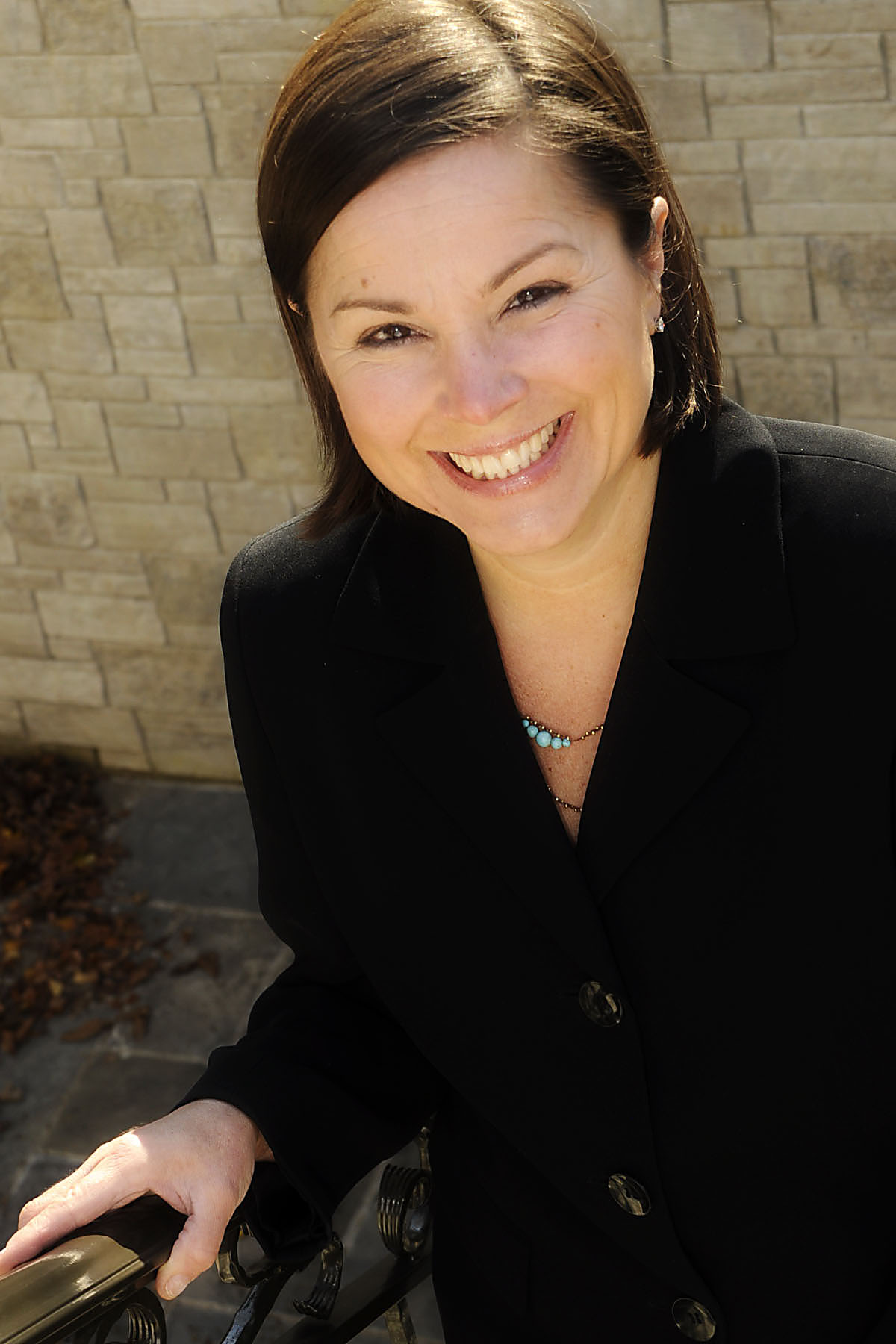 Maureen Rooney, Broker
I have been working in the DuPage County area for my entire real estate career and very often see someone that I have helped find a home. I love hearing what they are doing with their property and that they are happy. That kind of ongoing relationship is what brings me the most satisfaction. My husband Joe and raised our family in Glen Ellyn and now reside in Northside Wheaton. We have enjoyed participating in the excellent schools, parks and programs. That tradition continues as our now adult children are local residents and business owners. The many years of relationship building has served me well for a real estate career that continues to give. I am thankful for it all.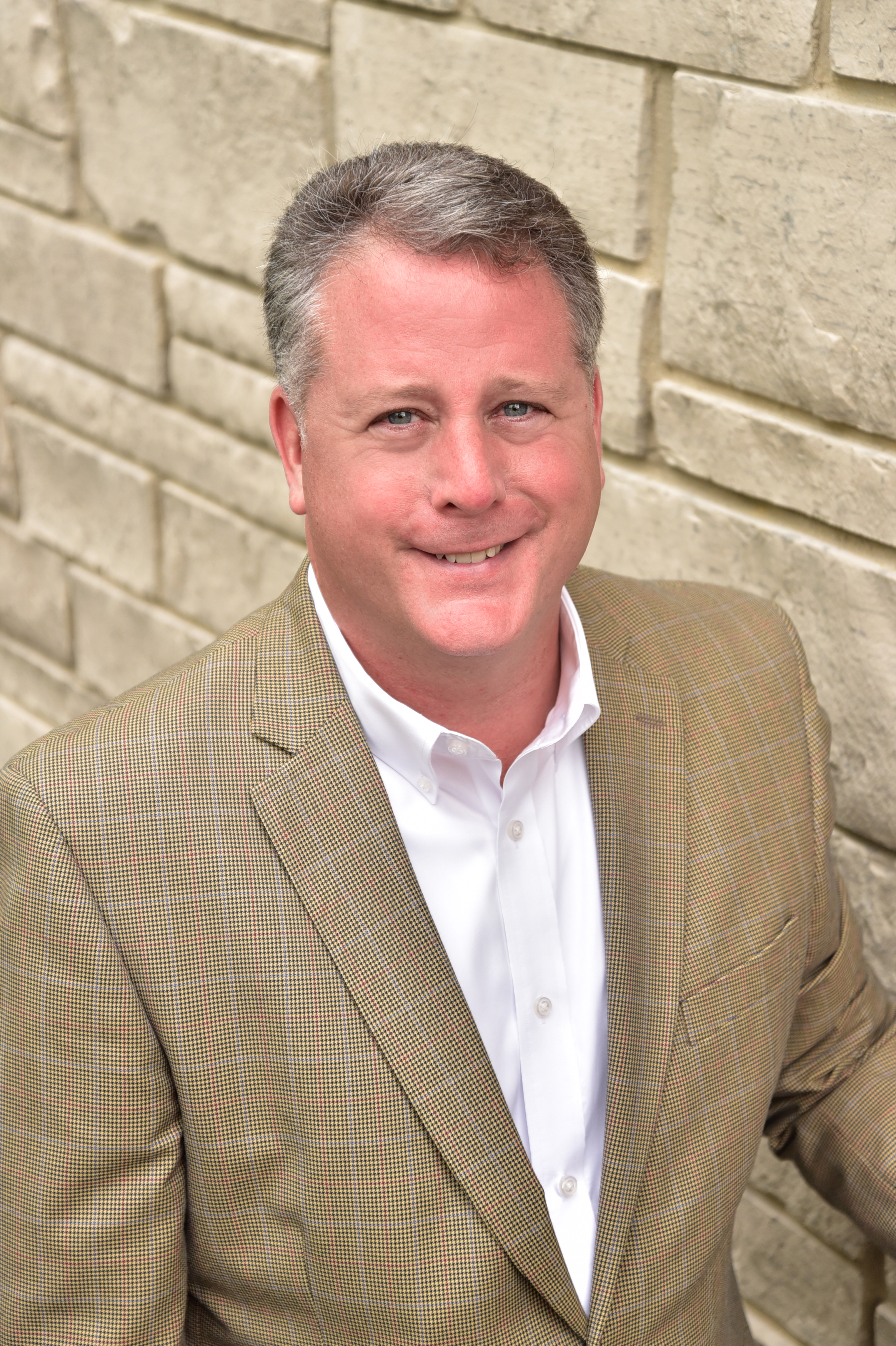 Brian Quaid, Broker
One of the most satisfying achievements is being able to assist a client in finding the perfect place that they will call home. My wife and I have enjoyed living, working and raising our two children in Glen Ellyn for the past 20 years. Having grown up in Elmhurst and as a graduate of Northern Illinois University, I recognize that our Chicagoland area has so many fantastic things to offer; great towns, fantastic neighborhoods, excellent schools and the finest people around. I look forward to helping you find your perfect place.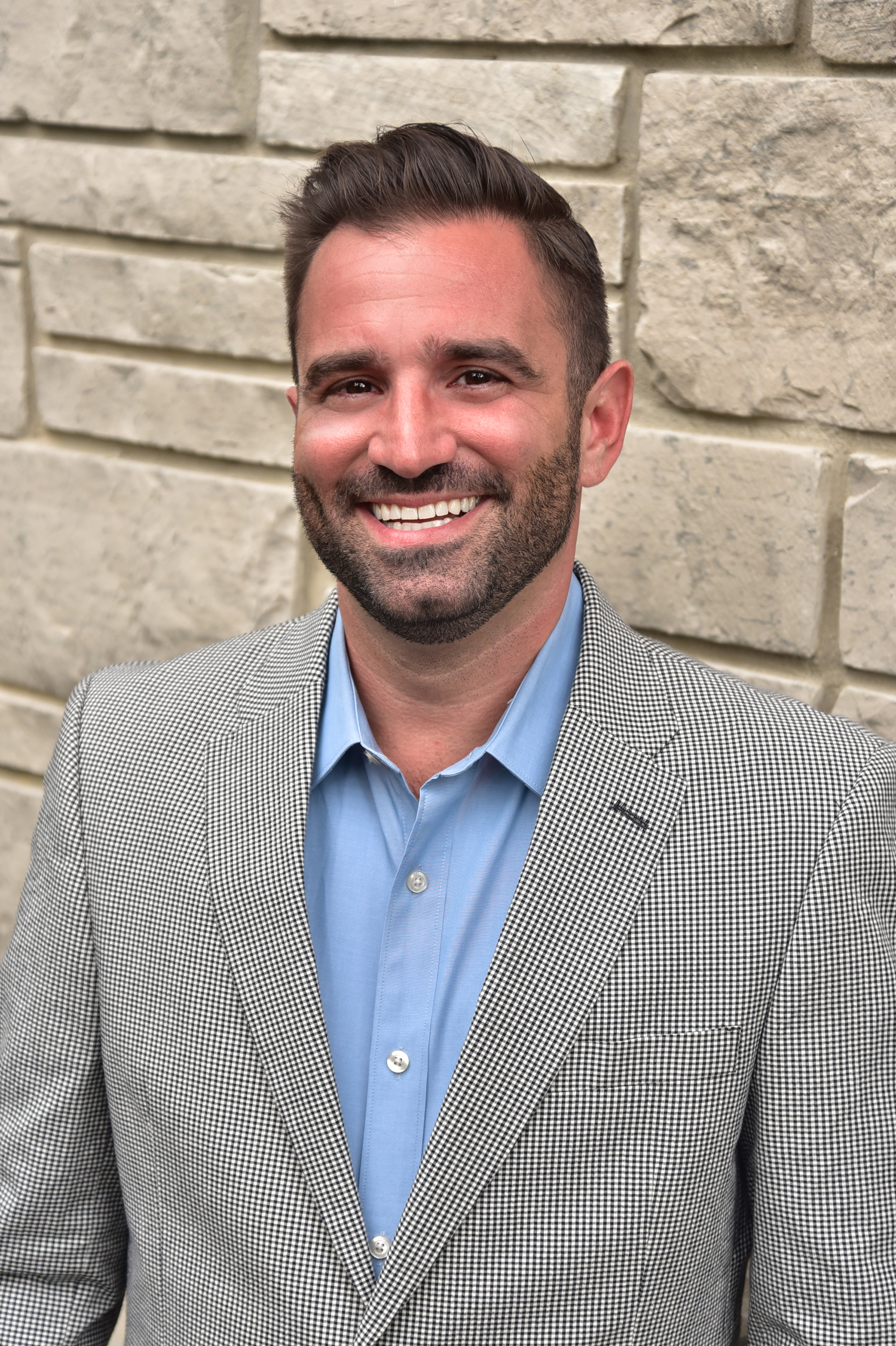 Mike Rooney, Broker
Having grown up in Glen Ellyn and currently living in Chicago's Andersonville neighborhood, I understand the advantages that both city and suburban living provide. I am very familiar with the Chicago Neighborhoods – Lincoln Park, Wicker Park, Wrigleyville, Streeterville, and many more. I spent the earlier part of my real estate career in residential construction management and have found the transition to Quaid and Rooney's Buyer/Listing Agent to be a very natural progression. The best part of my job is finding the perfect home for my clients. Chicago has so many housing styles and neighborhoods… there really is something for everyone.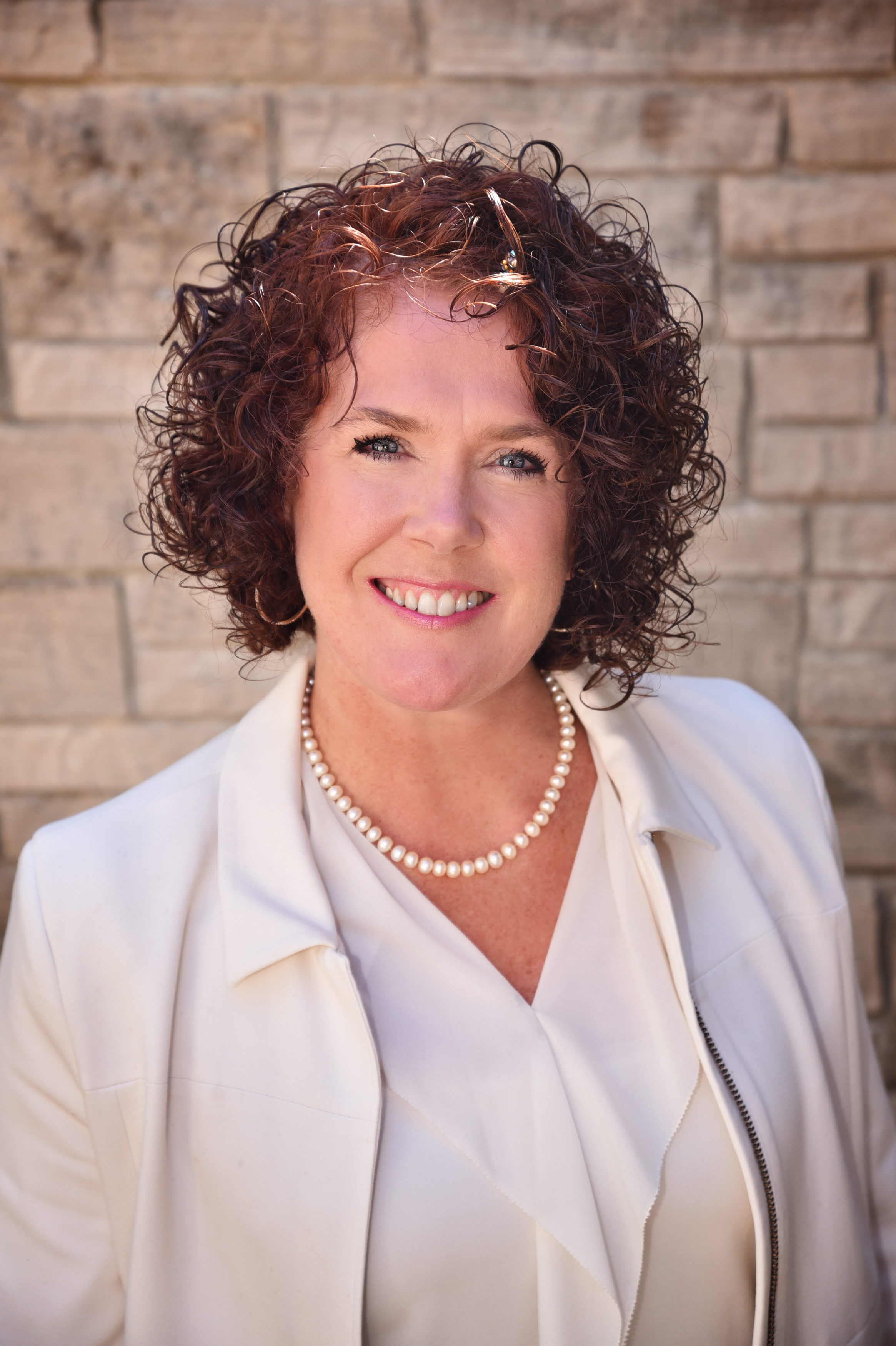 Michelle Duffy, Broker

A lifelong resident of the western suburbs, Glen Ellyn has been my family's home for the last 30 years. I have extensive knowledge of the neighborhoods, school systems, and available community resources. I have enjoyed being involved in a variety of local activities, and this has given me a keen awareness of the strengths within and around the area. My husband and I have raised four children in Glen Ellyn and we feel blessed to have chosen DuPage County as our home. I enjoy walking in the Morton Arboretum, but I mostly enjoy cooking for my family and friends.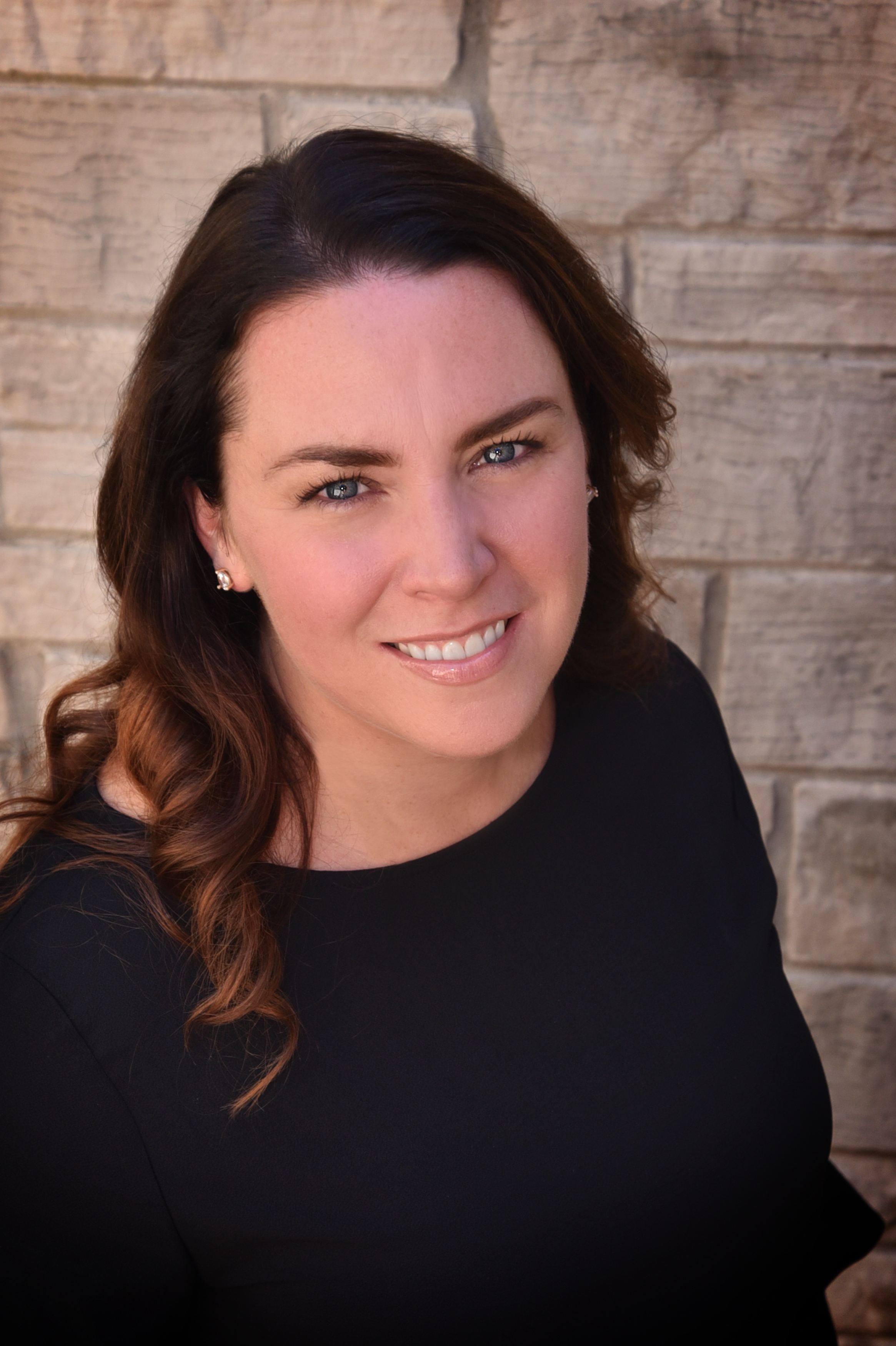 Maureen Burk, Broker

Growing up on the south side of Chicago and attending DePaul University has enabled me to live in some of the City's greatest neighborhoods. I started my career trading baskets and ETFs for a proprietary options firm, then went on to a decade long stint as an institutional equities broker in Philadelphia. Working with some of the brightest minds on Wall Street helped me to appreciate successful business dealings. When it comes to buying a home, I understand that my client's time is limited, therefore my market research and focus on understanding their needs and desires help streamline the often daunting search process.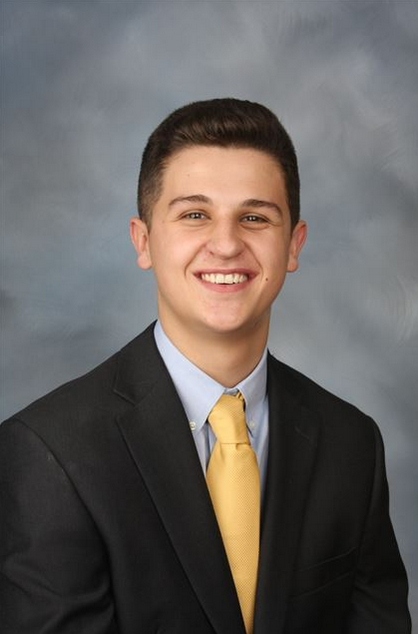 Mack Quaid, Broker
I love people, plain and simple. Not many careers allow you to impact somebody's life so personally, and that is why I enjoy Real Estate! After graduating from Indiana University with a Sports Marketing degree I wanted to assist the family business that I saw built from the ground up as a child into my adult years. I take pride being a part of this team and want to provide the Chicago communities with the same excellence and passion as my family has done for years.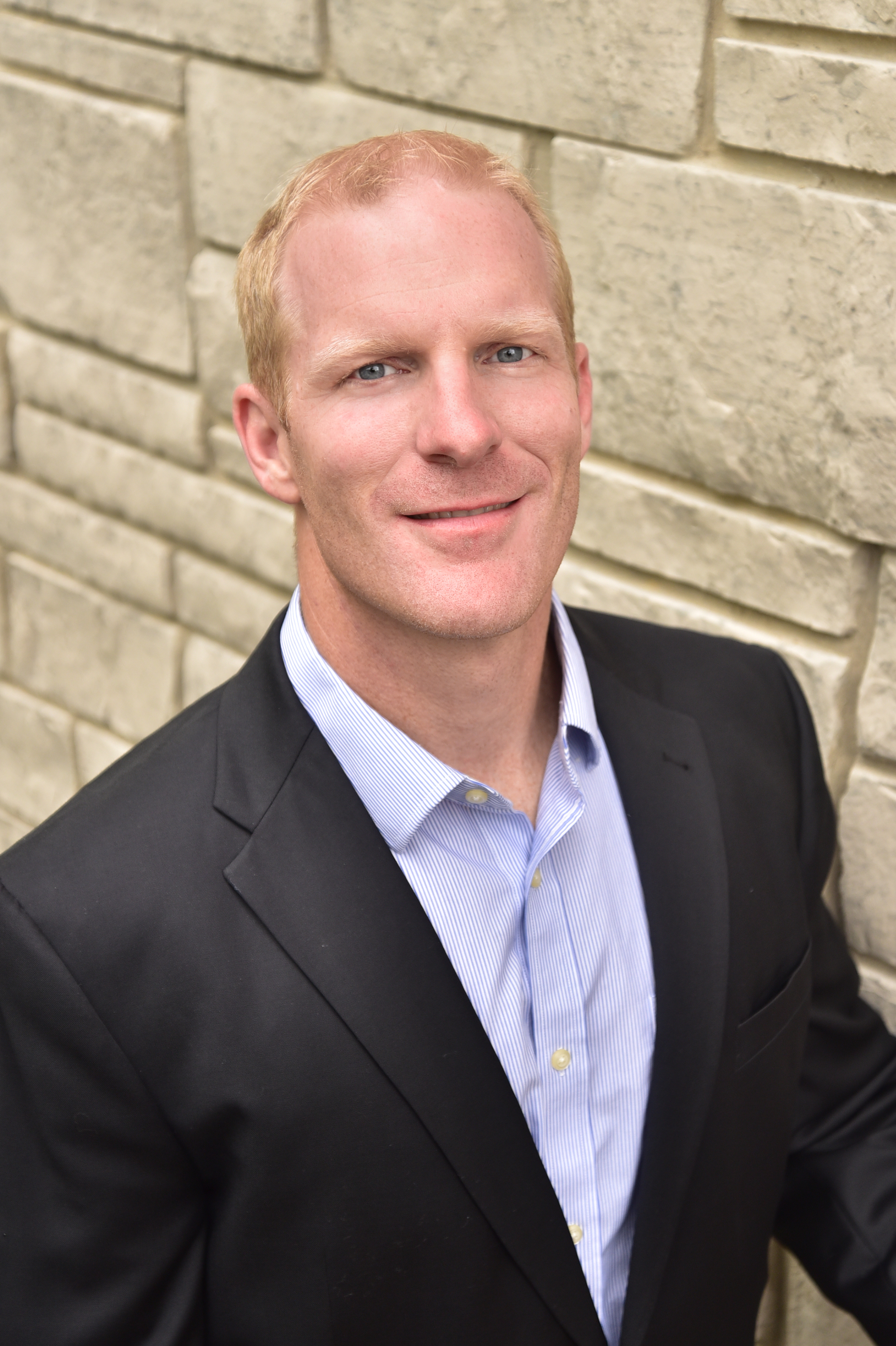 Craig Williams, Broker

I was born and raised in Glen Ellyn and decided to move back after college to raise a family and make it my home once again. I earned a degree in Construction Management Technology at Purdue University while on full scholarship playing football, so I understand hard work, dedication and focus in order to accomplish a goal. My wife and I love older houses with character. We have rehabbed two and are working on our third by bringing it back to life and make it the home it once was. I also pursued a life long dream by becoming a fire fighter and now working in the City of Wheaton. I am very excited to combine my passion for the community, knowledge of the area, and my drive to see others turn their investment from a house into a home.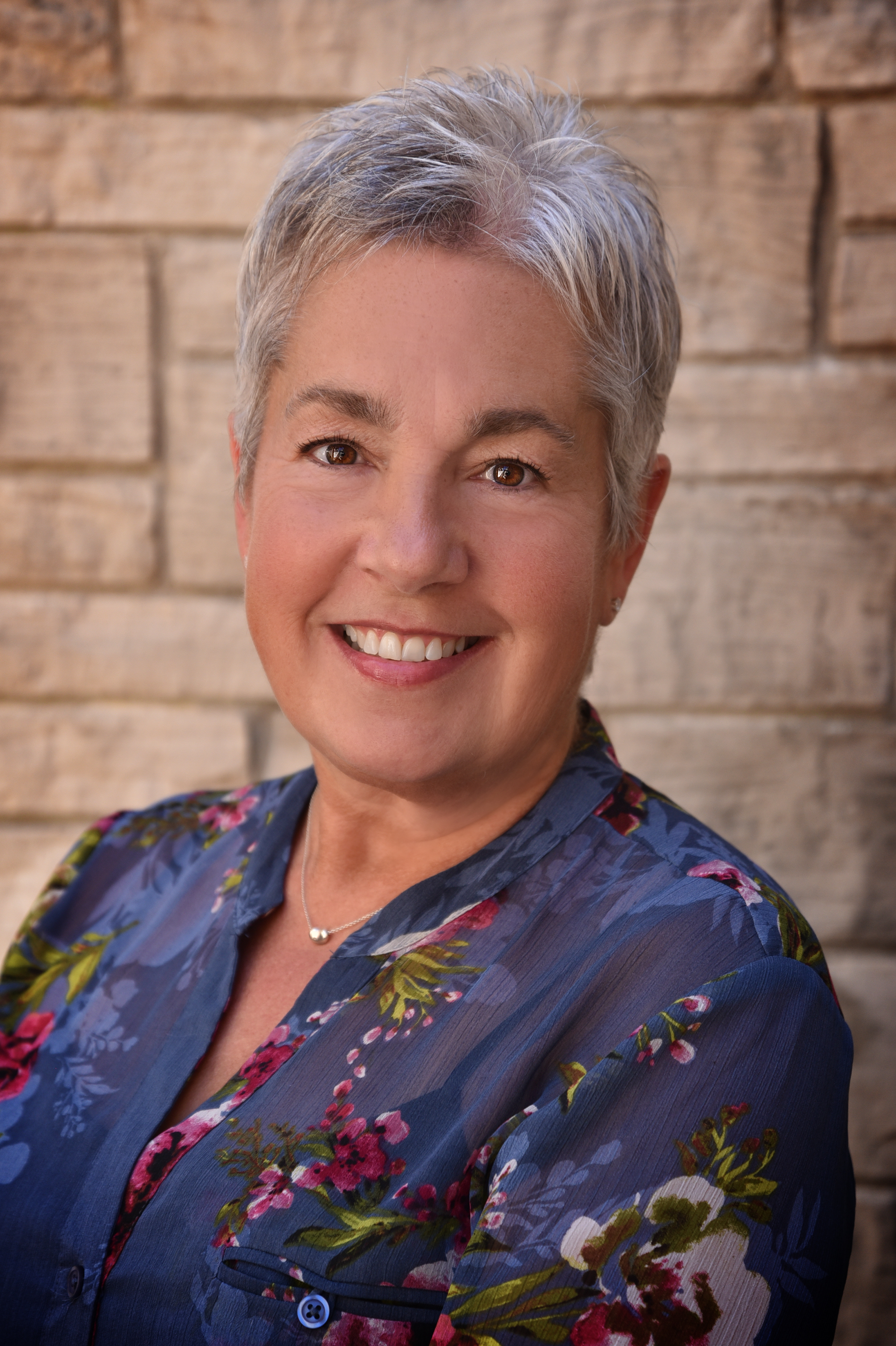 Kim Jurgonski, Broker and Director of Operations
I have over 20 years of management and customer service experience and I am here to oversee the compliance and administrative duties for our team. My goal is to provide excellent support to our clients and team to ensure that your real estate experience is smooth and effortless. I have a Bachelors Degree in English from Indiana University and later in life pursued my Associates Degree in Library Technology from College of DuPage. I am a life-long resident of Wheaton, a passionate supporter of both the American Cancer Society and the Alzheimer's Association, and have a fondness for the unique homes of Chicago and the Western Suburbs.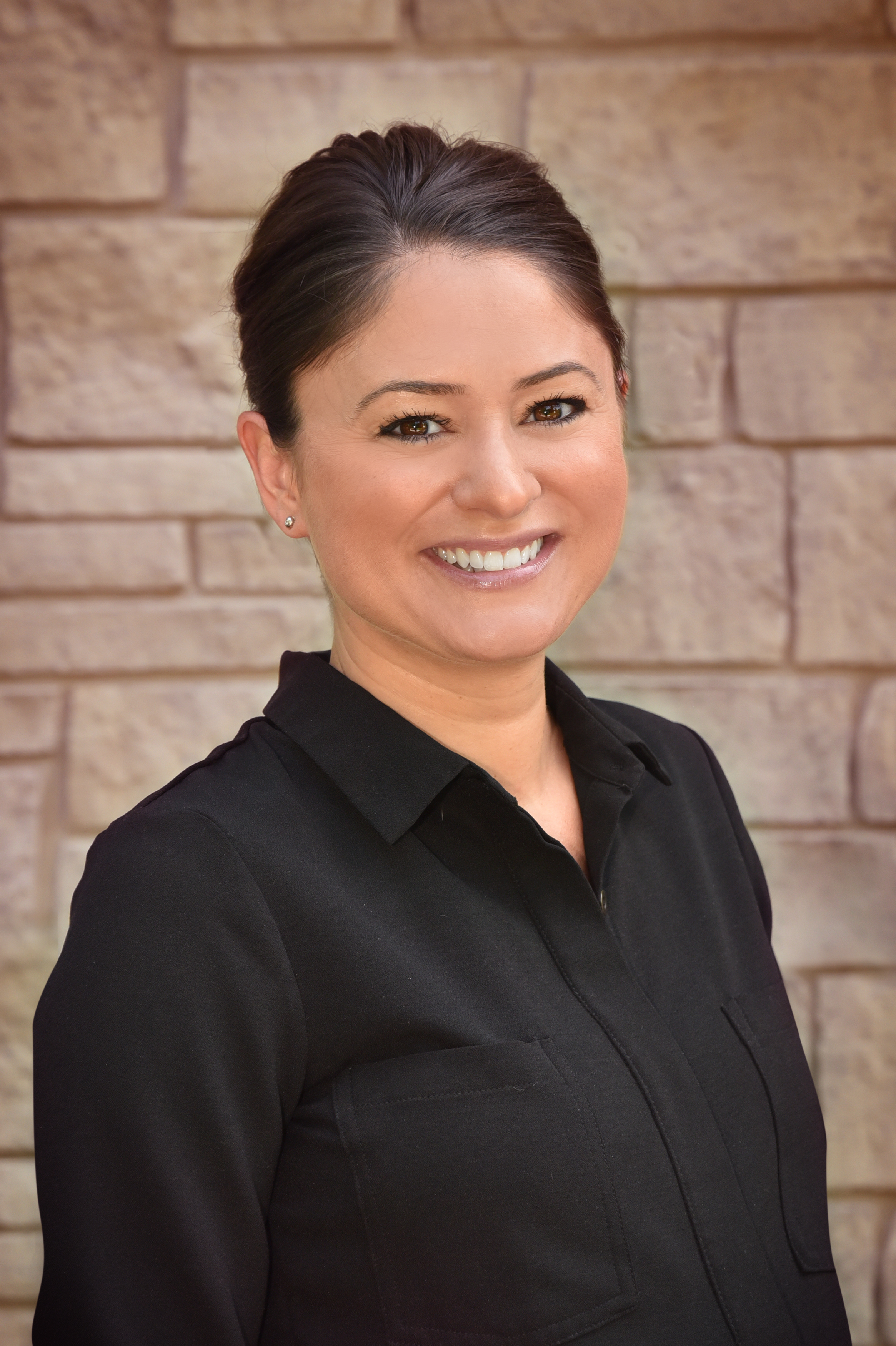 Jane Hootman, Broker and Marketing Specialist

My husband and I were both born and raised in Glen Ellyn. We began our lives together in Chicago where we resided and worked for many years. I come from 7 years of Sales and Marketing experience within Chicago's Luxury Property Management industry. After starting our family in 2016, we decided to make the move back to the burbs where we purchased our first home. I am an active member in MOPs and Glen Ellyn Infant Welfare. As Quaid & Rooney's full-time Marketing Specialist, I am here to showcase our listings in as many marketing opportunities as possible.