You hear the word staging being thrown around when discussing real estate. It's on TV, in design magazines and ALL OVER the internet. What exactly does it mean when we talk about staging? If you have watched HGTV's Designed To Sell – which has featured our very own Kathy Quaid – you know what the expertise of a real estate stager can do for a home's interior and exterior. Staging is about setting a scene, creating a mood and "dressing" your home to appeal to buyers. The presentation of your home is of utmost importance in today's competitive real estate market, and you have a very short window of time to create that positive first impression. In person, buyers form an opinion of your home within the first 7-10 seconds of arriving, and on the internet your home only has 1- 2 seconds before you are clicked 'out of site' and 'out of mind'. Capturing the buyer immediately is crucial in drawing them further into the property – both in person and on the internet!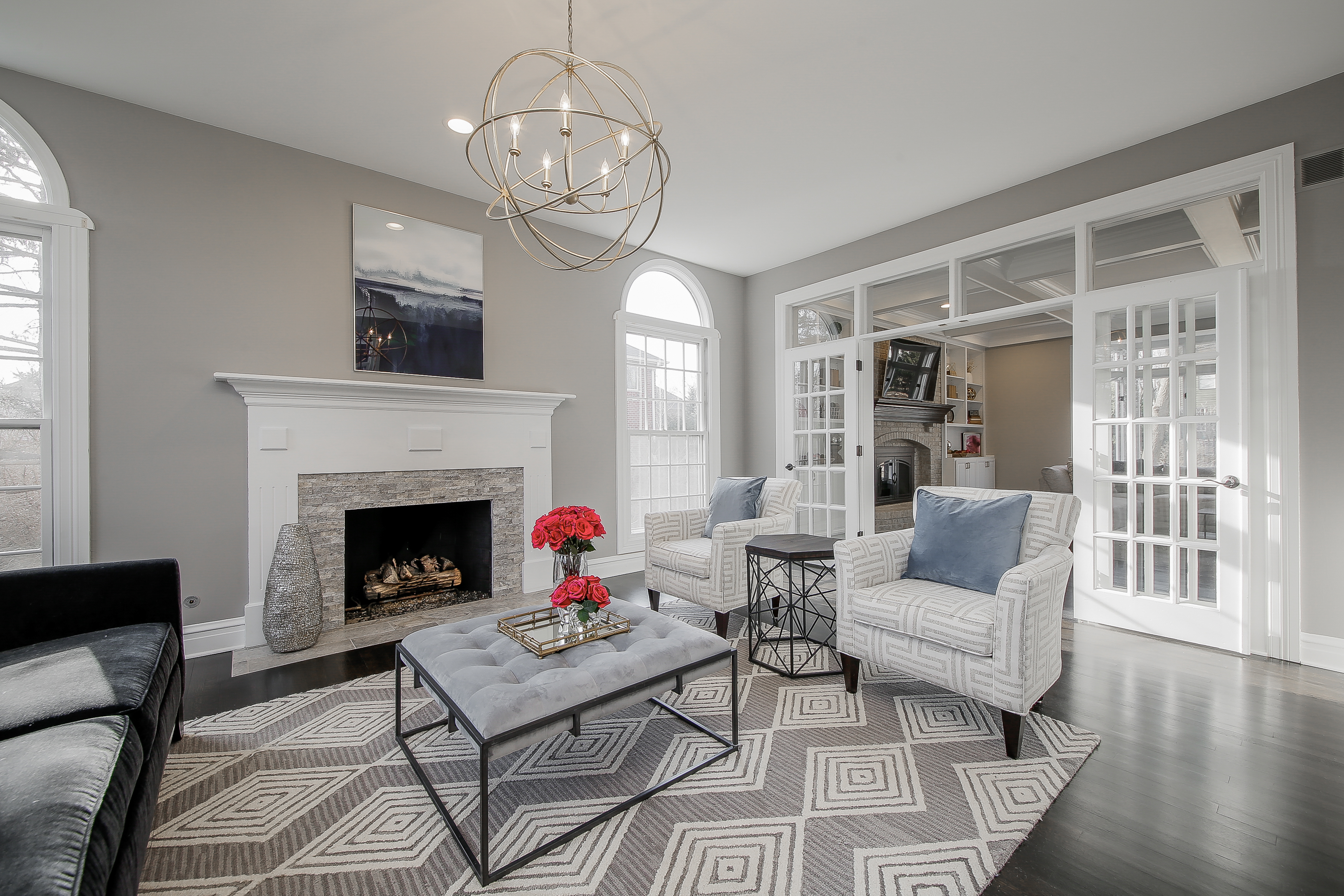 Statistically staged homes spend 83% less time on the market than non-staged homes. According to the National Association of Realtors® (NAR), the average staging investment is between 1 and 3% of the home's asking price, which generates a return of 8 to 10%. That's a pretty good investment!
In the past, baking cookies or simmering cinnamon on the stove was considered "staging" your home for a showing. Surprisingly, a study done at Duke University shows those items rank very low in the importance buyers place on certain staging principles, and in fact seemed cliché and deceiving. The staging principles that ranked the highest were removal of personal items and photos, using rooms for their intended purposes, removing evidence of pets, and turning on all lights for showings.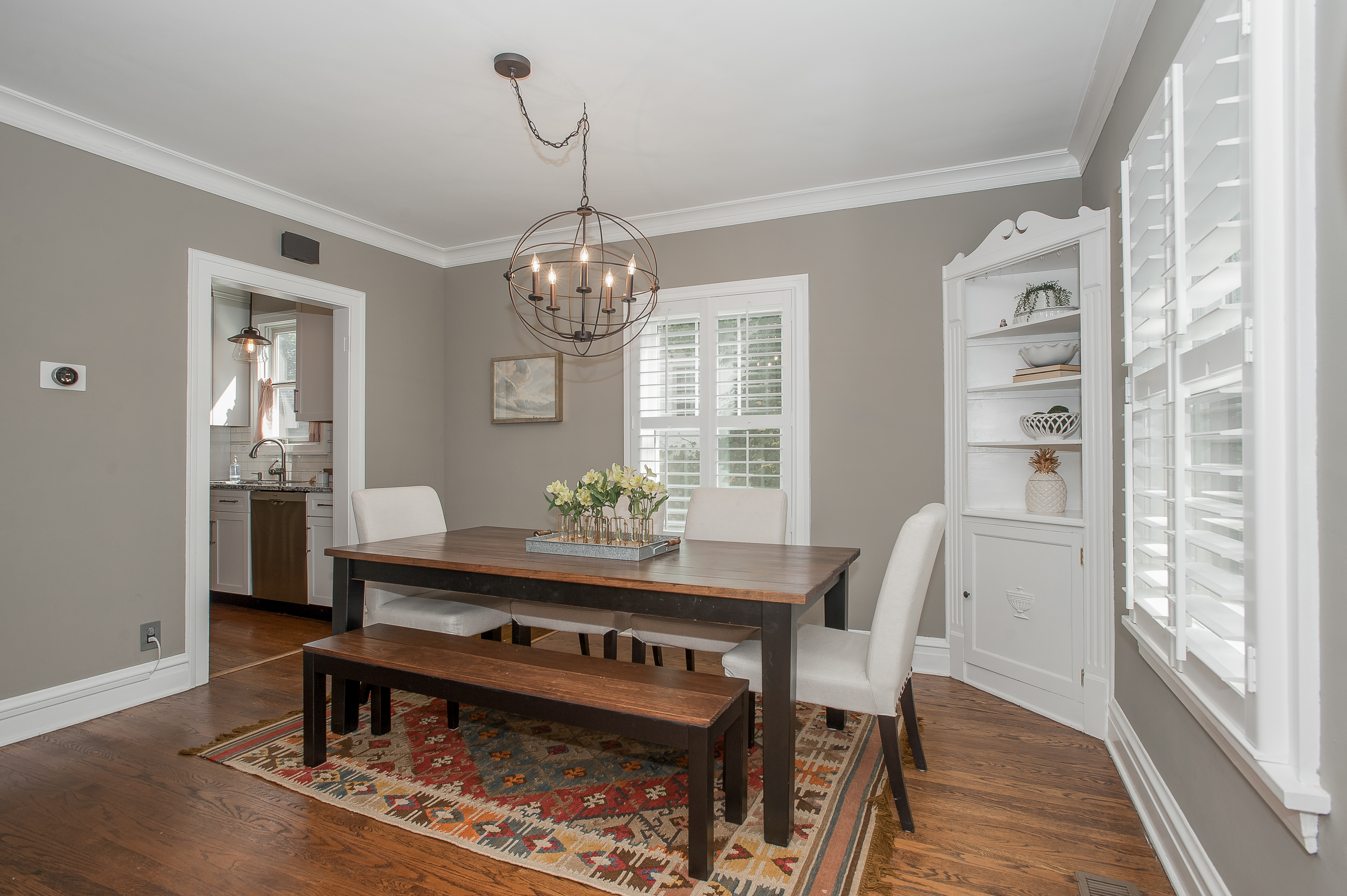 Quaid and Rooney work closely with our sellers in preparing their home for market. We analyze each room's needs, and combine the existing furnishings with our inventory of linens, lighting and artwork to rearrange and transform the home. We recommend quality service providers – painters, flooring, organizers, electricians and plumbers – and coordinate the work for our sellers to make it a smooth process. It is amazing what takes place when you see existing furnishings come together in a new light, which creates the "wow!" factor that buyers respond to.
Many of our clients have been in their homes for a very long time and we realize how emotional the home selling process can be. Our goal is to help our sellers move to the next chapter in their lives by selling their home quickly at the highest price. We believe in working smart and hard – our staging services ensure that your home is presented in the most desirable position to attract buyers and Realtors®. Kathy Quaid and Maureen Rooney are both Certified Staging Consultants (CSC).